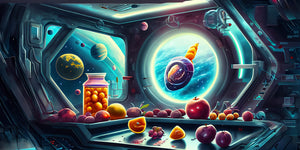 AND AN INFINITY OF POSSIBILITIES
CREATE
FLAVOURED LIQUOR
using our ever expanding flavour range and blow up your customer's minds.
new arrivals
Shop All
get to know our new
candy flavours that woooow
From fruits to liquors, we've got them all.
Shop Flavours
we are universal flavours australia
The only place you can access to some of the best flavourings found from around the globe with local stock and quick shipping.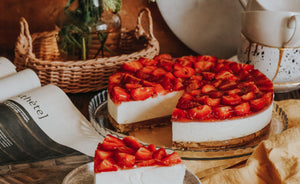 IT'S TIME TO
GIVE A TWIST TO THOSE CAKES & ICINGS
All our flavourings work well with baking goods, so you can take full advantage and create awesome new flavour combinations
Shop All
New arrivals
WHY USE FLAVOURINGS?
Using flavourings is not like using fruit extracts, herbs or spices. Most flavourings do not contain added sweeteners either, which gives you complete control on which direction you would like the end flavour to head.

Also whilst using some raw materials like fruits, berries or spices can prove unpredictable, flavouring are extremely stable, heat resistant and provide consistent taste profiles.
re-think
brewing with flavourings
Looking forward to taking your beer to the next level?
Flavourings are a great additive to the beer brewing process helping you create unexpected flavour ranges.